You want your QNAP NAS to be fast, reliable and secure, and so do we. While we continue to add extra security features, there are some steps that you can take to protect your NAS from potential hackers and malware. If these are not observed, you may be putting yourself in cyber risk. Today we're going to take you through some steps to enhance the security of your QNAP NAS.
To make sure your data is well protected, there are four areas you need to look into. They are configuration, user name/password combination, permission allocation, and software updates.
Stop/close unused services and ports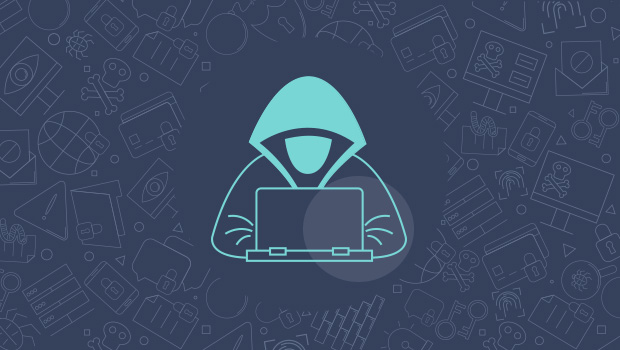 Are you not using the SSH feature? Then disable it. Don't leave any chances for hackers to gain access to your system. Default settings and services are not always required by all users, so you should stop them or change their settings if you don't need them. This can reduce the risk of your NAS being breached.
Use a strong user name/password combination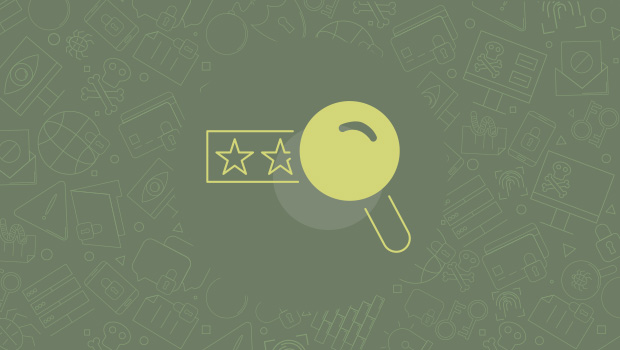 You should never use default user names or passwords. When using a service for the first time you should immediately change the log in details to reduce the risk of unauthorized access. Also, don't forget to do this for your phpMyAdmin and other services, as they are also prone to attacks.
Only allocate minimum required permissions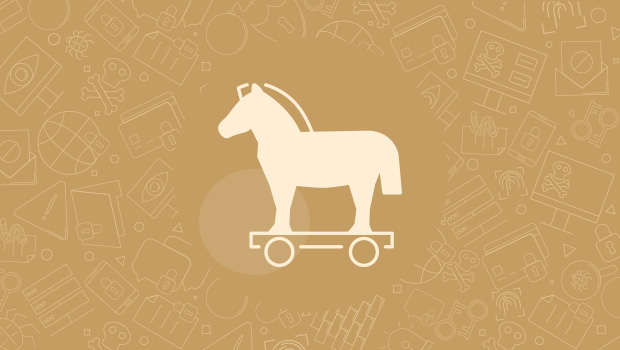 According to Verizon's 2017 Data Breach Investigation Report, abuse of privileged accounts is now among the top three causes of security incidents and breaches. Make sure only administrators have access to system configurations – do not allocate privileged access to general users. By minimizing user permissions and privileges, you can greatly decrease the potential of your NAS being compromised.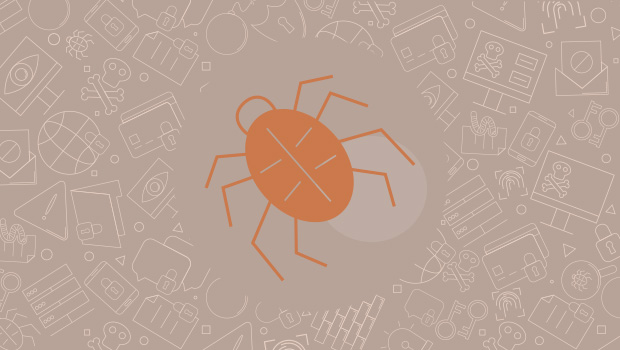 When an update is available, check its release notes and security advisories. If you notice that an update has addressed a security issue then you should immediately update your OS and/or apps.
QNAP also offers some handy utilities to help you keep your NAS secure. The Security Counselor app scans your NAS for potential risks while offering recommendations to improve NAS security. For virus and malware protection, you can use the McAfee Antivirus app and the Malware Remover app.
Keep these ideas in mind when using your NAS, and enjoy the convenience and fun brought to you by QNAP NAS. Together we'll make your NAS safer and more secure! Drop us a line below to let us know what your thoughts are! If you have any advice for improving NAS security, feel free to share it with us!