Ahhh, where were we in life before the invention of the Selfie Stick and a GoPro?   For some of us, our GoPro cameras have become synonymous with outdoor living.  We love to capture our weekend adventures, family moments in action, or just goofy moments of ourselves.  So as your photos and videos add up, where do you store them to relive these cool memories?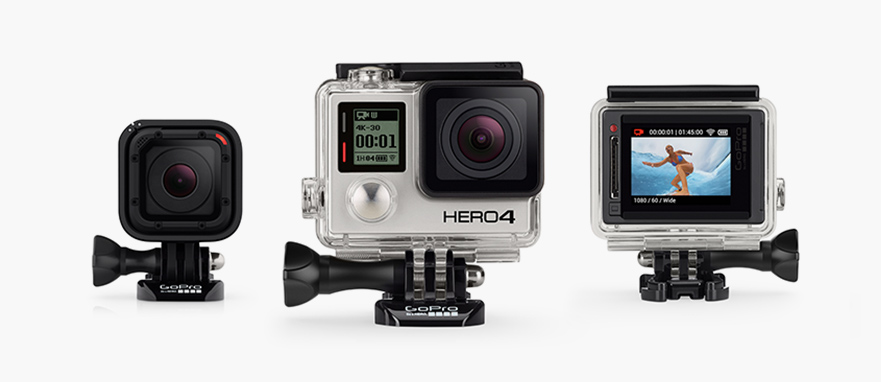 Well, the majority of us would do the simple thing….pop your SD card into your laptop and drag & drop your files onto it for safe keeping.  But after a while, that can add up too while taking away needed storage space on your hard drive.  The solution?  The QNAP TS-x51A Series NAS which is available in 2 or 4 drive models.  Why a NAS you ask?  Well, The QNAP NAS is not just a storage device for your GoPro videos and photos, but a centralized storage device for ALL of your mobile devices as well.  You can store, share and stream your media directly from your NAS to your mobile devices as well as to any HDTV connected to your home network.  Plus, you'll never run out of storage space as the QNAP NAS  supports up to 8TB's per drive bay.  With that much space, you'll never have to consider a costly public cloud with limited storage capacity. So how do you upload and store your GoPro media files onto your QNAP NAS?  There are several ways to do this.
First, the TS-x51A series NAS comes equipped with a front loading SD Card for easy and quick upload.  Simply pop in your SD card from your camera into the NAS's SD slot to immediately access and store your files. To access your files, you can log-on to your NAS via your laptop or you can download QNAP's Qfile app for mobile access to your NAS. You can also create folders and organize your media files from the app.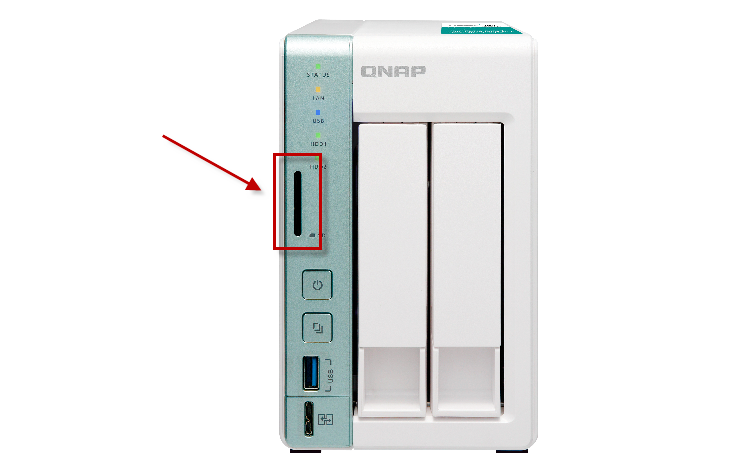 Secondly, If you are on the road with no physical access to your NAS, another way to upload your GoPro media files is with the GoPro App and QNAP's Qfile mobile app. With the GoPro App, you can save your media files from your GoPro to your mobile device. Then, you can quickly transfer those files from your mobile device to your NAS via wifi or 4G connection with the Qfile app.
1) Select video that you want to upload to your NAS and click "share" icon.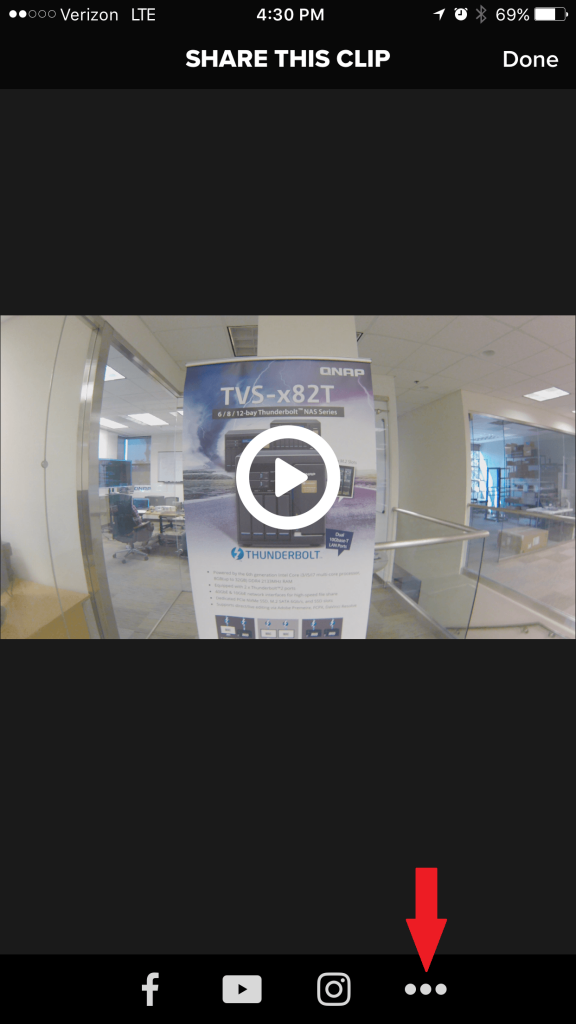 2) Click on Qfile app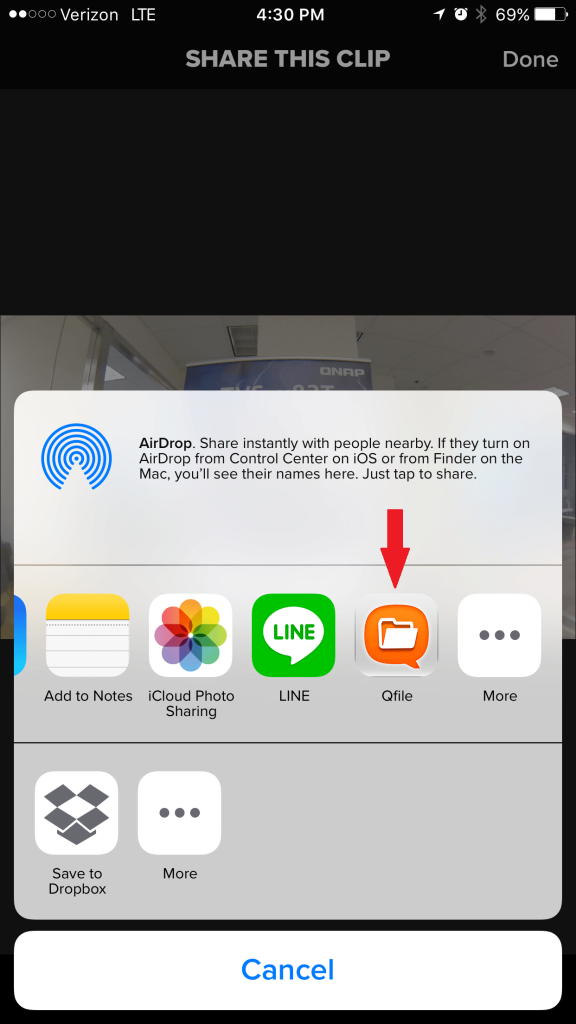 3) Choose the folder on your NAS that you would like to save your GoPro media on.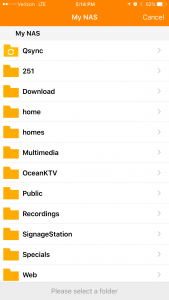 4) Video is being uploaded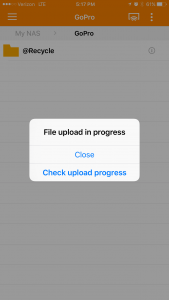 Lastly, if you require a lot of storage from shooting long, space consuming videos while on the road, you can transfer your media to your laptop from your GoPro. With the USB QuickAccess feature found on the QNAP TS-x51A series, you can quickly transfer your media from your laptop to your QNAP NAS in a flash. This feature is also ideal for mobile studios who need to store their media on the fly.
With the QNAP NAS and the QNAP's Qfile app along with the GoPro Mobile app, you know now a convenient solution to store and access your GoPro Media. Shoot it, store and access it anytime without ever having to worry about running out of space again. You can easily share your videos or photos with anyone from your NAS without using up your mobile data or taking up storage space from your mobile device.
Click here to learn more about the latest TS-x51A series along with QNAP's exclusive USB QuickAccess feature.
[youtube https://www.youtube.com/watch?v=1d9HB6rm71c&w=560&h=315]