Digital Cinematography with QNAP
On location Digital Imaging DIT Cart Thunderbolt™ NAS "RAID array" by QNAP
The new QNAP Thunderbolt NAS " RAID array" has changed the way Digital Image Technicians use DIT carts in the field.
Now you can Record, Edit and Store seamlessly with the new QNAP Thunderbolt NAS.
((ACTION!))
Record from you professional digital 4K Camera.
Transfer your digital video from your camera to your MAC for editing on Final Cut Pro X or Adobe Premiere Pro.
Create Libraries and save directly on the QNAP "RAID"  from your MAC by SMB or NFS.
Review your final edited video directly for the QNAP onto a monitor via 4K HDMI.
Export or share your edited video via Thunderbolt 2 or 10GbE network connections.
Need more space? The QNAP TVS-871T can grow up to 448 Terabytes.
Need more speed? You can add SSD's to boost your IOPS speed, even mix and match SSD and SATA.
Need more connections?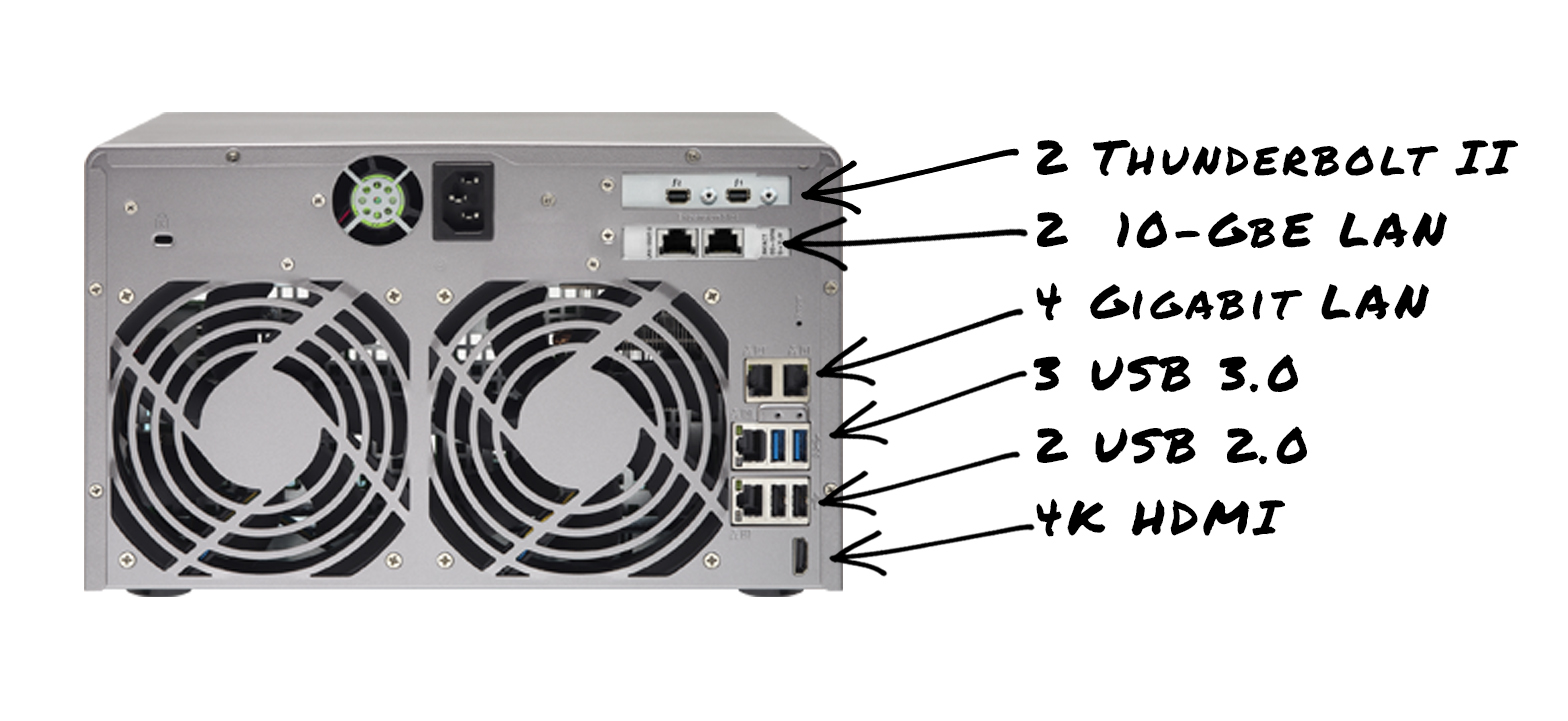 For more details:
https://www.qnap.com/solution/thunderbolt-nas/en-us/
[youtube http://www.youtube.com/watch?v=FnvzJwdillI&w=560&h=315]